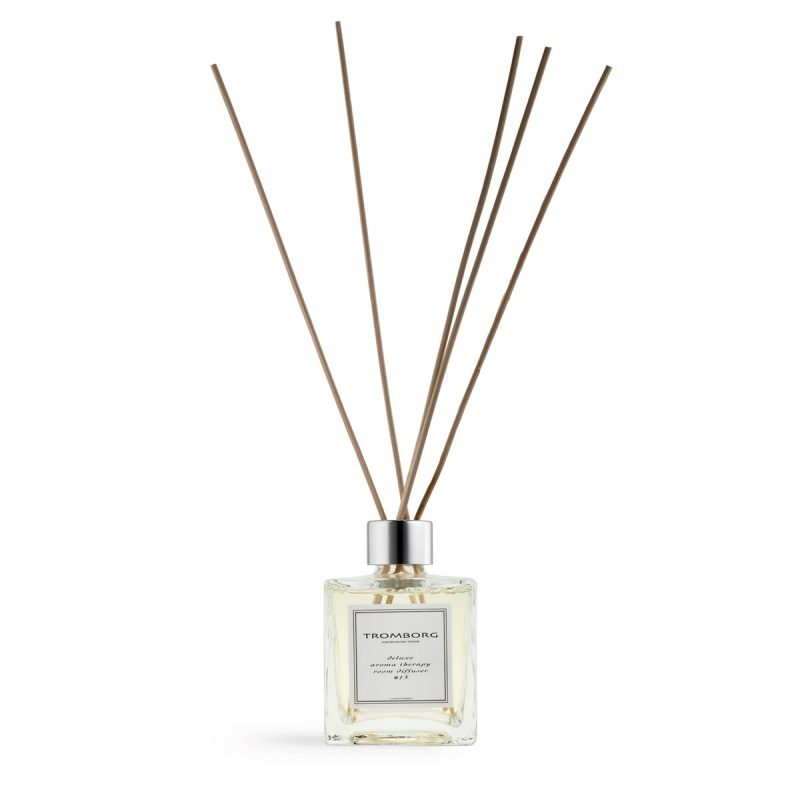 Aroma Therapy Room Diffuser #13
63,00€
Make "home sweet home" more than just a saying with Deluxe Aroma Therapy Room Diffuser #13.
Carefully selected organic essential oils from Verbena, Grape, Orange, Rosetree, Mandarin, Rosemary and Vanilla.
Perfect for use in the kitchen, bathroom or any other room where the air needs to be refreshed. Also suited for hotel rooms, office facilities, bars, restaurants, training facilities, hairdressers, beauty parlours and more!
It's the perfect way to spoil your surroundings.
200 ML.