SKANDINAVISK is the Danish company that brings the scents of the Scandinavian lifestyle to the world through fragrances. They desire to remind the world that we have to breath and live in the present. Their approach is that living a bit more Scandinavian is good for all of us. It is not about where you live, but how you live: It is through the relationship with others, with the nature, and what you value in life what is at stake.
SKANDINAVISK tell stories from Scandinavia in fragrance and design inspired by the Scandinavian nature and lifestyle. A Certified B Corporation that combines natural essential oils with safe synthetic ingredients to create unique fragrance impressions of Scandinavia through their Home Collection and their Body Collection.Their personal care collection is vegan and cruelty free, they prioritise certified organic ingredients, and they describe the exact amounts on every label. Their candle wax comes from Swedish rapeseed oil that is traceable, sustainably farmed and non-GMO.
,Their fragrances are called 'chapters' and they are a reflection of the Scandinavian society desiring to bring the nature & lifestyle to the world through fragrances. Their fragrances are the following, which some of them can be found in both the Home Collection as well as in the Beauty Collection:
REGN (SS22 NEW candle: rain), FJÄLL (highland), SKOG (forest), HAV (sea), FJORD (fjords), ØY (island), ROSENHAVE (rose garden), HYGGE (cosiness), RO (tranquility), LYKKE (happiness), KOTO (home) & LEMPI (love).
– Co-founders Shaun Russel and Gerry Kingham. Creative Director Line Krüger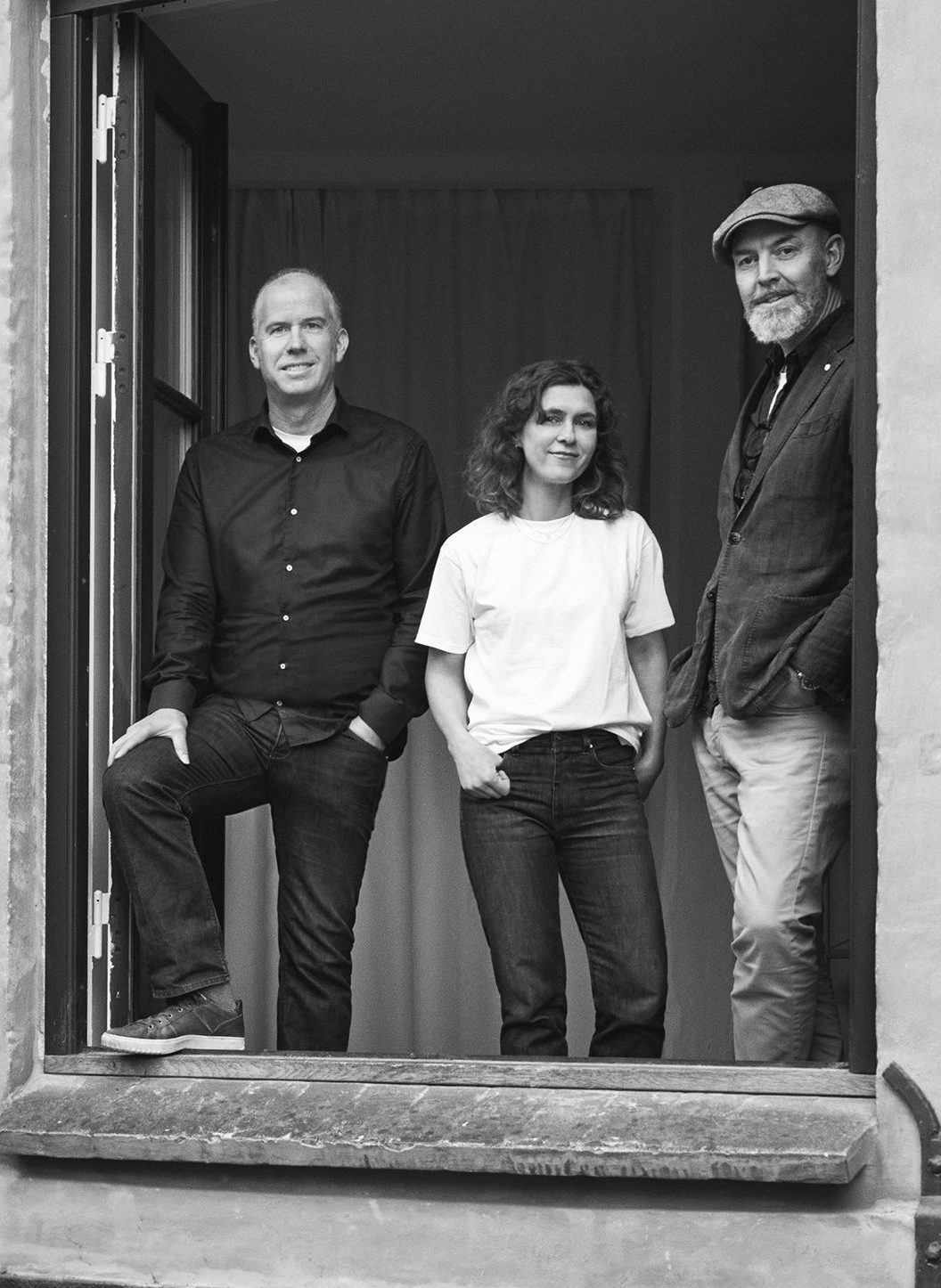 Showing 1–16 of 37 results