AMLUL
Previous
Next
Amlul was founded in mid-2019 by founder and creative director Gala González. They design for the cosmopolitan woman who travels and needs her clothes to adapt to her, and not the other way around. 
100% of Amlul's production processes are developed in Spain, from design to distribution. All garments are handmade in factories and workshops that contribute to fair trade and responsible consumption. They also collaborate with suppliers in Spain, Italy and Portugal. 
Amlul nace a mediados del 2019 de la mano de la fundadora y directora creativa Gala González. Diseñan para esa mujer cosmopolita que viaja y que necesita que su ropa se adapte a ella y no al revés. 
El 100% de los procesos de producción en Amlul son desarrollados en España, desde su diseño hasta la distribución. Todas las prendas están hechas de manera artesanal en fábricas y talleres que contribuyen a un comercio justo y a un consumo responsable. Además, colaboran con proveedores de España, Italia y Portugal.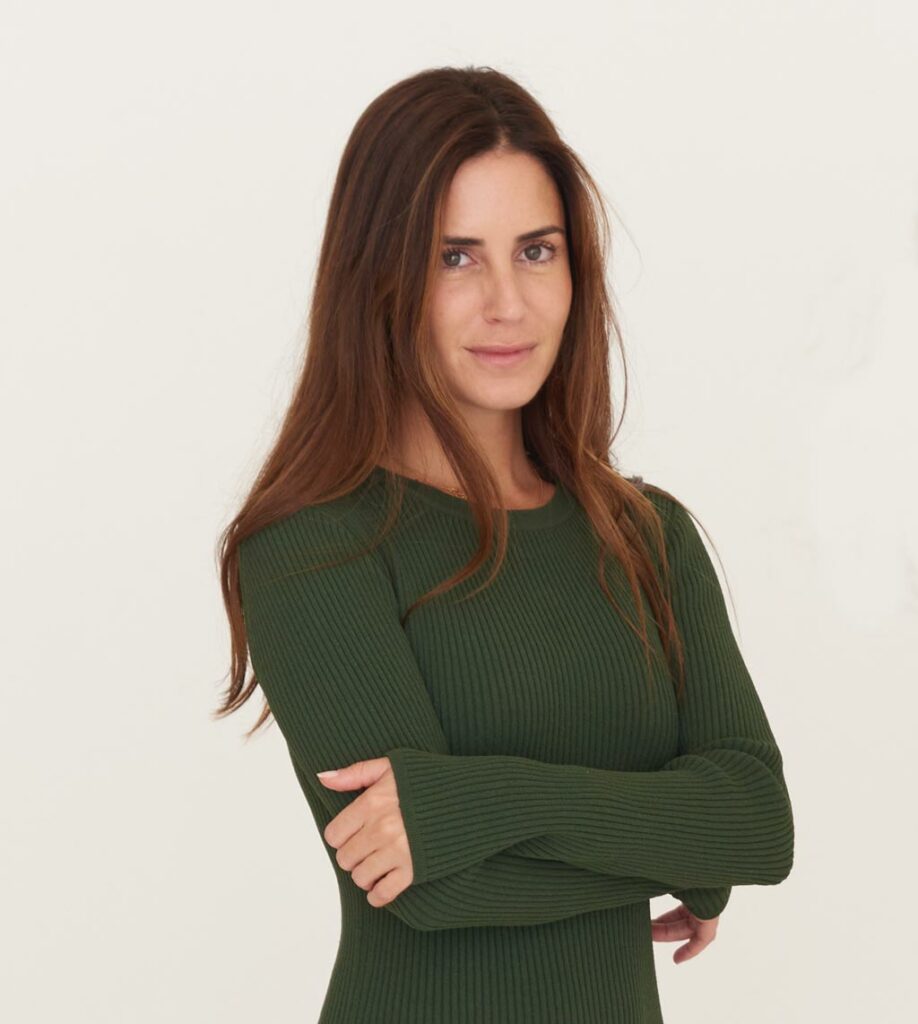 How does Amlul aligns with the three pillars of DANISH REVEAL?
Empowerment: Amlul is inspired by iconic women. They name some of their garments inspired by women from the film or music industry as for instance: Gwyneth Paltrow, Mariah Carey, Dolly Parton or Jennifer Aniston. With these women as references they desire you to feel powerful, iconic and in control of your own life when you wear their clothes.
Danish Values: The Danish fashion and lifestyle industry is based on timelessness. One of Amlul´s core values is timelessness, local production in Europe (Spain), and ethical limited edition production. #NoMoreSeasons is the hashtag that reflects their philosophy of responsible consumption based on unique pieces that follow a rigorous quality control and that last throughout time.
Sustainability: Amlul creates unique pieces out of organic or recycled fabrics in order to leave a lighter environmental footprint,  and their collections are consciously produced having ethics and responsibility as a priority.
¿Cómo se alinea Amlul a los tres pilares de DANISH REVEAL?
Empoderamiento: Amlul está inspirado en mujeres icónicas. Nombran algunas de sus prendas inspiradas en mujeres de la industria del cine o la música como por ejemplo: Gwyneth Paltrow, Mariah Carey, Dolly Parton o Jennifer Aniston. Con esta referencia quieren que al llevar sus prendas te sientas poderosa, icónica y que llevas las riendas de tu propia vida.
Valores daneses: La industria danesa de moda y estilo de vida se basa en la atemporalidad. Uno de los valores centrales en Amlul es la atemporalidad, la producción local en Europa (España) y una producción ética de edición limitada. #NoMoreSeasons es el hashtag que recoge su filosofía de consumo responsable basado en piezas únicas que siguen un riguroso control de calidad y que perduran en el tiempo.
Sostenibilidad: Amlul crea piezas únicas a partir de telas orgánicas o recicladas para dejar una huella ambiental más ligera, y sus colecciones se producen conscientemente teniendo como prioridad la ética y la responsabilidad.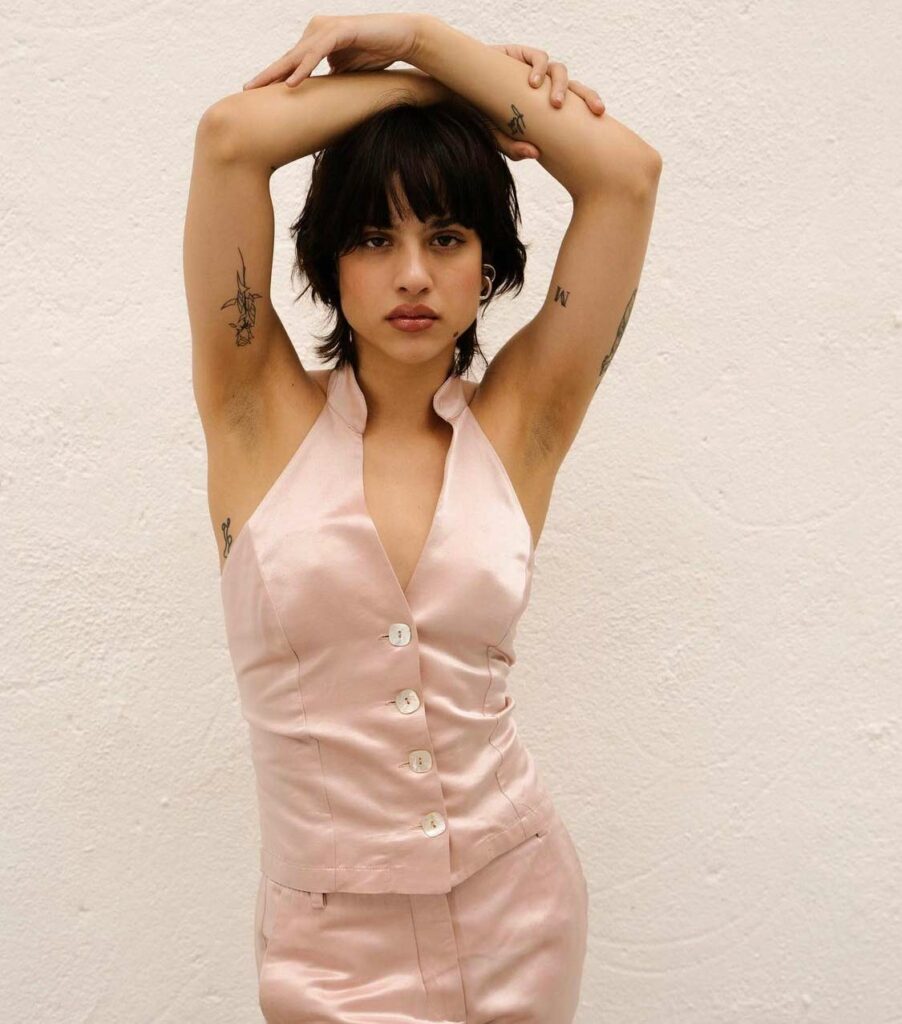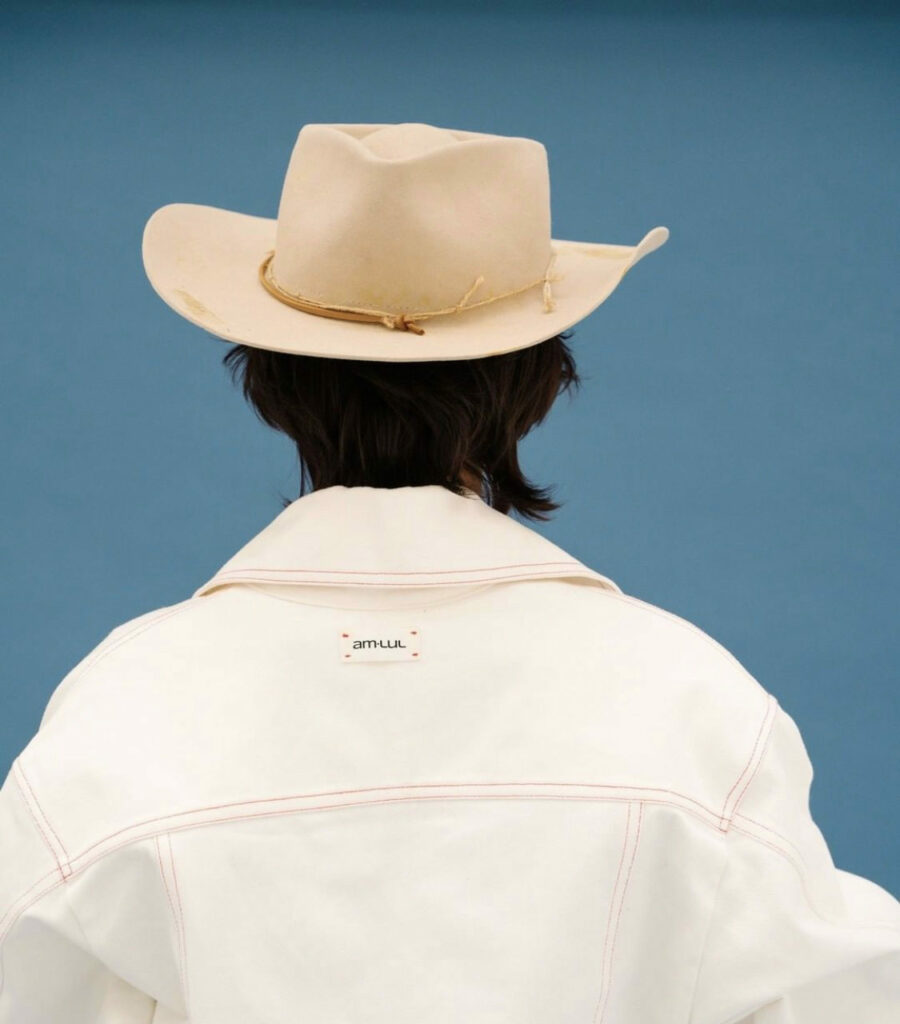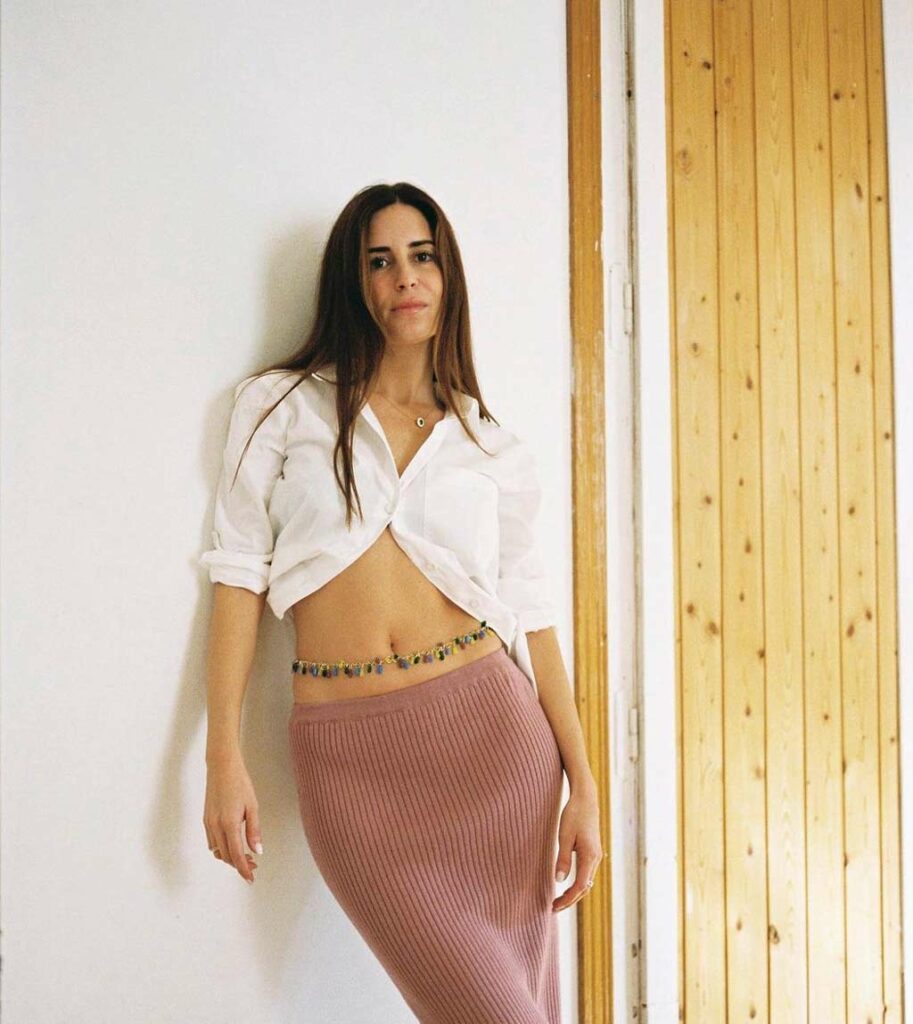 DISCOVER THEIR COLLECTION OF PERSONAL POWER:

Mostrando 1–16 de 23 resultados
VIEW