SCENT CREATION
"While we are not perfumers, we like to think of ourselves as educated ambassadors of Scandinavia. Having lived here since the turn of the millennium, we have a healthy knowledge of the flora, climate and lifestyles of the Scandinavian region and peoples. So, rather than follow the herd and use common scent accords and then dress them up to promise something special, we always aim to create the most authentic fragrance impressions of the Scandinavian region as possible – a region few understand in olfactory terms and a region of limited relevant industry history.
We start by identifying an aspect of the region, a theme, that is both precious to its inhabitants and exotic to the outside world. We are aided by two important people:
Firstly, our gentleman French perfumer, who helps us interpret that theme through a combination of artistry and chemistry. He regularly visits Scandinavia to build his own understanding of this region; we cycle in Copenhagen, swim in Swedish lakes, explore the Norwegian fjords, and trek through the forests and coastline together."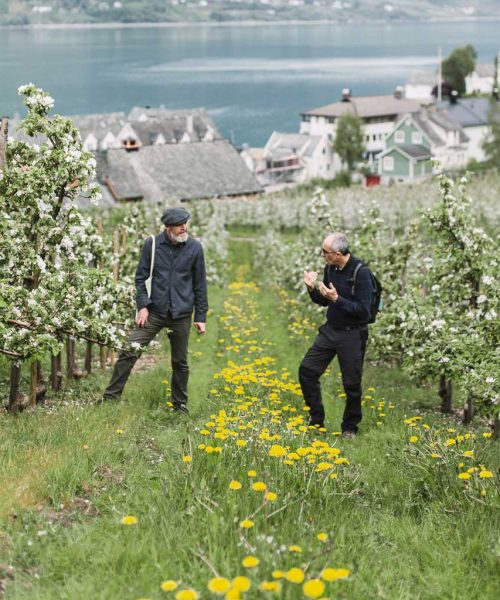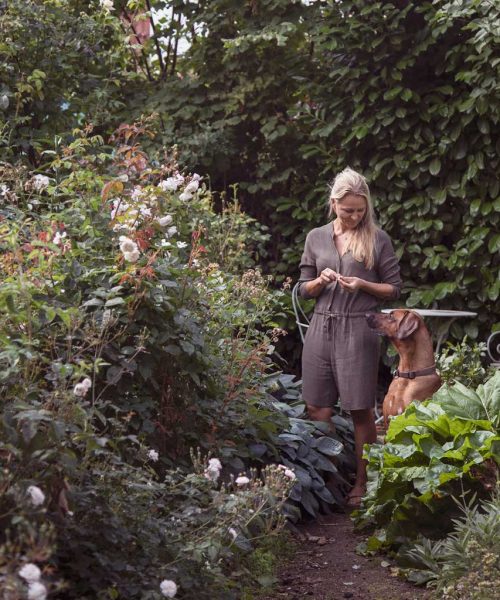 "Secondly, the Danish gardener, who grew up in Sweden and spent her summers in Norway, and has had a passion for gardening since early childhood. She helps us understand the theme, what grows there and when, and – more often than not – we go visit.
Our Copenhagen garden is also a constant source of experimentation and inspiration with more than one hundred and fifty rose varieties growing alongside a cornucopia of temperate flora, and a special new section reserved for growing scented Nordic wildflowers from seeds."
They call their fragrances 'chapters', and each chapter has its own graphic symbol, many of which can be found inside their pattern motif: the evergreen forests, the maritime history, the long summer days, the cold winters, the cosiness, the love, the Nordic flags, the unusual letters in the Scandinavian alphabets…
In essence, their pattern motif tells the story of Scandinavia and each symbol represents one of those chapters.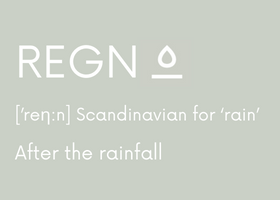 The sudden cloudburst of a summer shower, the muted grey drizzle of an autumn mist, that precious moment when the drops stop falling and nature breathes again.
Scent notes: of wet grass and misted peony, damp earth and slippery cobblestones.
In Sweden, allemansrätten gives the right to roam across the entire country on the condition only footprints are left behind. The rough, exposed terrain of the north Swedish fells make for arguably the most spectacular trails.
Scented notes: Heather and thyme, ground berries and leaf sap.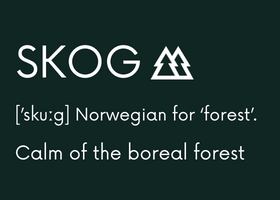 Boreal forests cover over half the Scandinavian lands, stretching from the southernmost county of Sweden to the Arctic Circle.
Scent notes: Pine needles and fir cones, birch sap and woodland lily of the valley.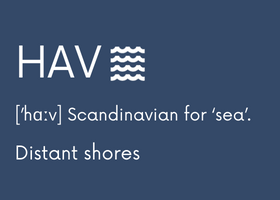 The waters of the Arctic, North Atlantic and Baltic seas surround the Scandinavian region, forming some of the longest, wildest coastlines on earth.
Scent notes: Salt spray and sea kelp, hawthorn and beach rose.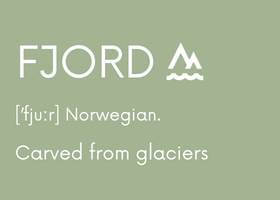 Spectacular rock faces, crashing waterfalls, cascading forests, and abundant orchards magnify the drama of the West Norwegian fjords.
Scent notes: Apple and pear blossom, orchard fruits and redcurrants.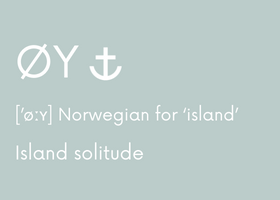 Hundreds of thousands of uninhabited islands glitter like stars upon the lakes and seas of Scandinavia, inviting explorers to pull up and rest a while.
Scent notes: Crabapple and dog rose, water mosses and green leaves.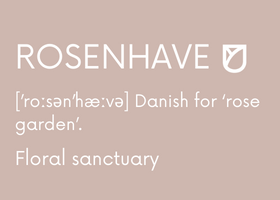 Nordic rose gardens are precious places. Only the hardiest varieties, and most careful owners, can expect their fragile fragrance blushes to survive and prosper after the long, frozen winters.
Scent notes: Alba rose and elderflower, geranium and blackcurrant buds.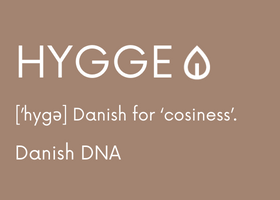 A word with no direct translation but with infinite meaning, and a reflection of the Scandinavian art of creating intimacy, fellowship and cosiness in the smallest everyday moments.
Scent notes: Black tea and mint leaves, dried apples and a dusting of baked cinnamon.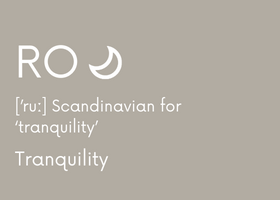 Peace, calm and tranquility from the kingdoms of Norway, Sweden and Denmark. A small word with great meaning shared by all three Scandinavian languages.
Scent notes: Cut grass and fallen leaves, cucumber and wild violets.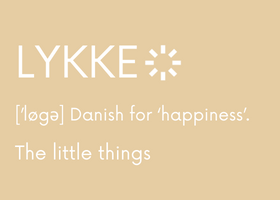 Often recognised as the world's happiest nation, the secret to Danish happiness is found in life balance, connection to nature, and of living in the moment.
Scent notes: Snowdrops and rosebuds, carnations and lily flowers.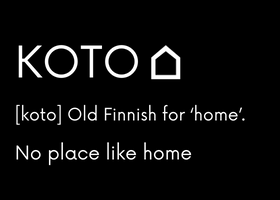 Home, hjem, hem. A sanctuary from the rugged Nordic climate, an intimate space to hibernate and refresh the soul.
Scent notes: Vanilla beans and dried orange peel, Baltic amber and vintage leather furniture.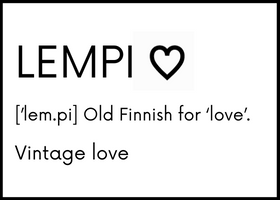 In Finland there is an old saying that goes 'love doesn't have to be perfect, but genuine'. The same can be said of a Nordic summer, its hopes and its treasured warmth shared.
Scent notes: Peony and rose, strawberries and mosses.