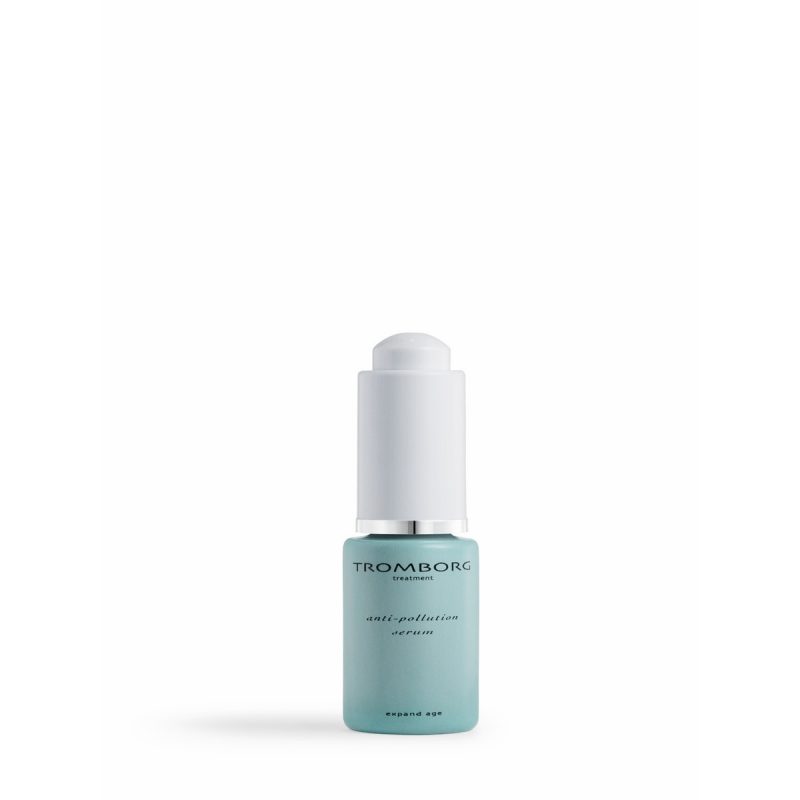 Anti-Pollution Serum
113,00€
A natural anti-pollution and detox treatment which prevents aging of the skin and provides protection against "city stresses".
A unique combination of organic plant extracts increases the skin"s natural defence against free radicals and an amazing, exclusive and hydrating detox treatment which helps skin preserve its radiance and vitality. The serum contains sun protection factor, has an anti-ozone effect and protects against pollution.
Plant extracts from the Alps combined with the clean water of the mountains provide unique hydrating qualities whilst a protein from Algae helps to secure optimal distribution of Calcium (the body and skin"s most important mineral), making it smooth and beautiful. Calcium is present in extensive amounts within the skin, but with time, it gets increasingly difficult for the skin to harness this important mineral.
The serum also contains Meadowfoam Oil from the northern part of California. 98 % of the oil consists of long chained fatty acids of the highest quality. It is a proficient hydrator and has sun protective benefits. The oil is readily absorbed by the skin and will leave no unpleasant residue. It minimizes wrinkles and has a general anti-aging effect.
The efficient and well known herb Echinacea improves the skin"s resilience and radiance and protects against environmental toxins.
Add to this probably the strongest anti-oxidant known today: the enzyme Superoxid Dismutase which effectively neutralizes free radicals, prevents inflammation and protects the skin"s cell membranes.
Indispensable in the city or whenever skin needs a little extra protection. The sun protection factor makes it the perfect addition to your daily skin care.
Also suitable in conjunction with Anti-Aging Glow Serum and Anti-Aging Wrinkle Serum. Can be used under or over other skin care products.
15 ML.