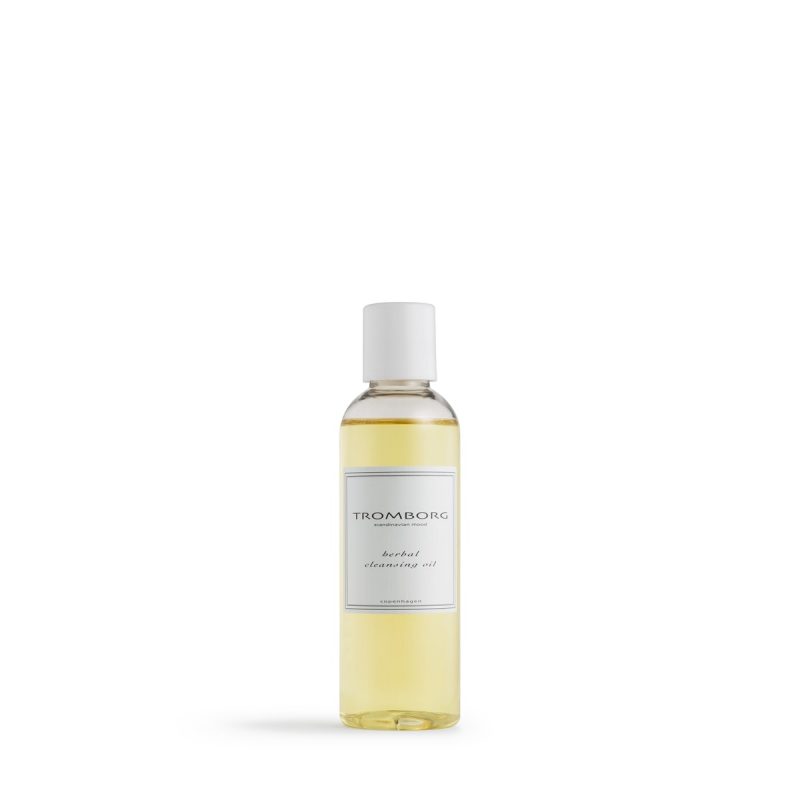 Herbal Cleansing Oil
47,00€
A cleansing oil which also cares for the skin and removes waterproof make-up. It will stimulate and stabilize the skin's biological membrane – making the skin look revitalised, clean and beautiful.
With organic, cold pressed Argan oil in the greatest concentration for caring and healing.
Use it morning and night on a cotton pad for gently cleansing the face.
100 ML.