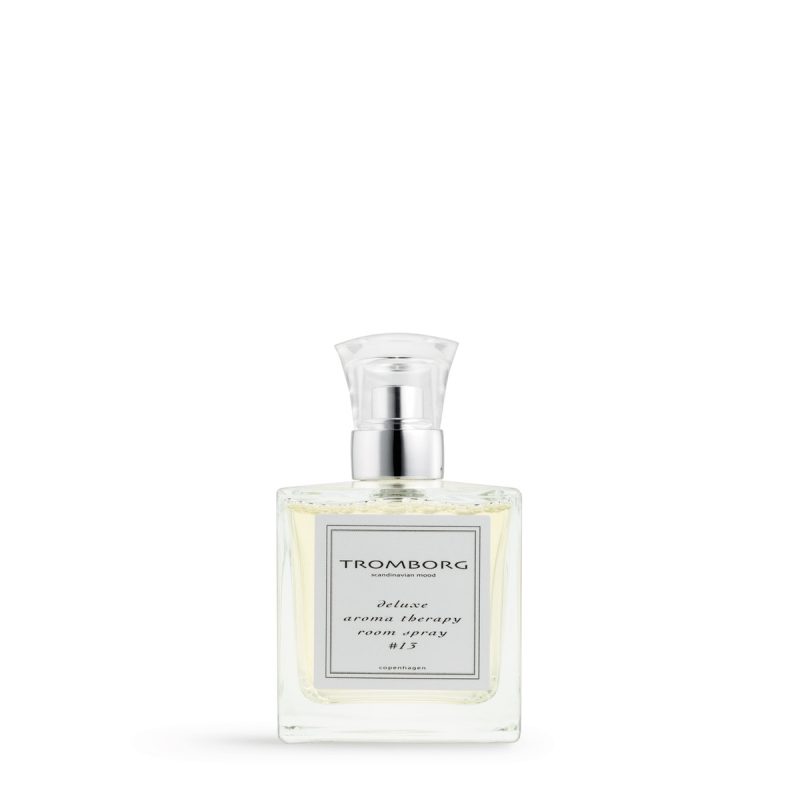 Room Spray #13
53,00€
We have expanded our wonderful assortment of scents with another fantastic Room Spray – Room Spray # 13
Make "home sweet home" more than just a saying with Deluxe Aroma Therapy Room Spray.
The organic, essential oils will naturally neutralize unwanted odours from tobacco, food, pets and more. The molecules from the oils will refresh, revitalize and cleanse the air.
Nordic water and carefully selected organic essential oils from Verbena Grape, Orange, Rose Tree,Mandarin and a touch of Rosemary and Vanilla..
Perfect for use in the kitchen, bathroom or any other room where the air needs to be refreshed.
It will also disinfect, remove bacteria, virus and fungal spores.
Also suited for hotel rooms, office facilities, bars, restaurants, training facilities, hairdressers, beauty parlours and more!
It's the perfect way to spoil your surroundings.
100 ML.