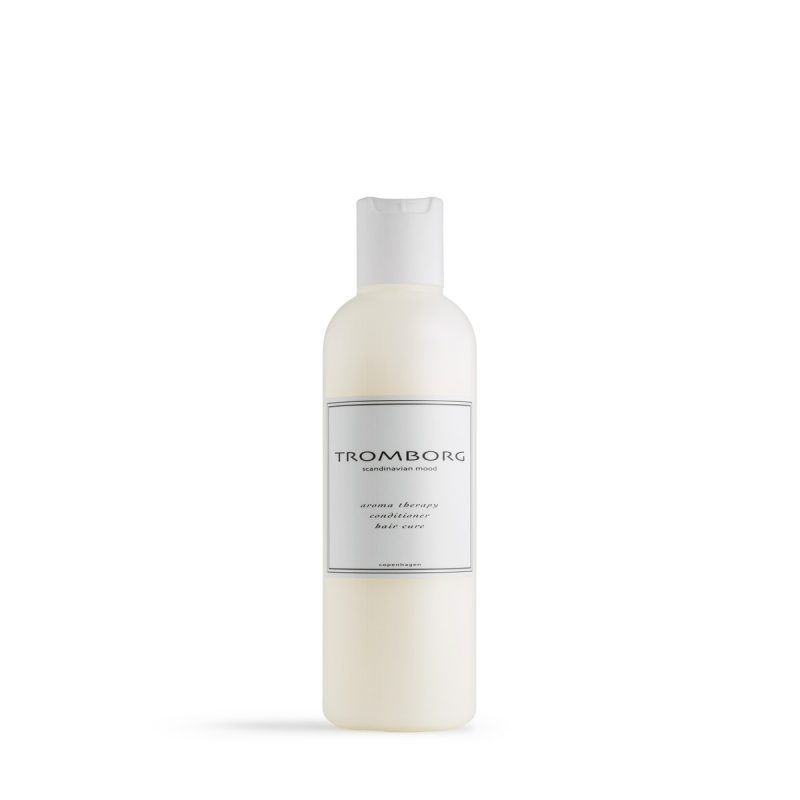 Conditioner Hair Cure
34,00€
Aroma Therapy Conditioner Hair Cure – Ecology at the top.
After shampooing, it is very important that the hair is added with nutrients that protect the hair while the hair is preserved with freshness and vitality.
Contains oligopeptides extracted from the seeds of the carob tree – also known as St John"s-bread. The oligopeptides are integrated into a matrix formula – a three-dimensional network that allows for a continuous dosing of the peptides for a long-lasting effect. Protects the hair fibres, strengthens and prevents splits and breaking. Improves the elasticity and resistance – the fibres regain their integrity. Anti-frizz effect.
Extract from alga recreates the natural appearance of the hair by penetrating the ortho cortex and repairing damages caused by external factors. Restores the keratin fibres, protects the hair against excessive heat and enhances the hair"s natural glow.
Silk proteins create a natural protective coating on the surface of the hair to reduce moisture loss. Has a calming effect.
Aroma Therapy Conditioning Hair Cure is gently added essential oils that work refreshing and stimulating for hair and scalp. Use after shampooing and let sit about 2-5 min. Rinse thoroughly. The hair is left soft and shiny and without static electricity.
For optimal organic and natural care of the hair used Tromborg Aroma Therapy Conditioner Hair Cure with Herbal & Vitamin Shampoo or Shine & Repair Shampoo.
200 ML.