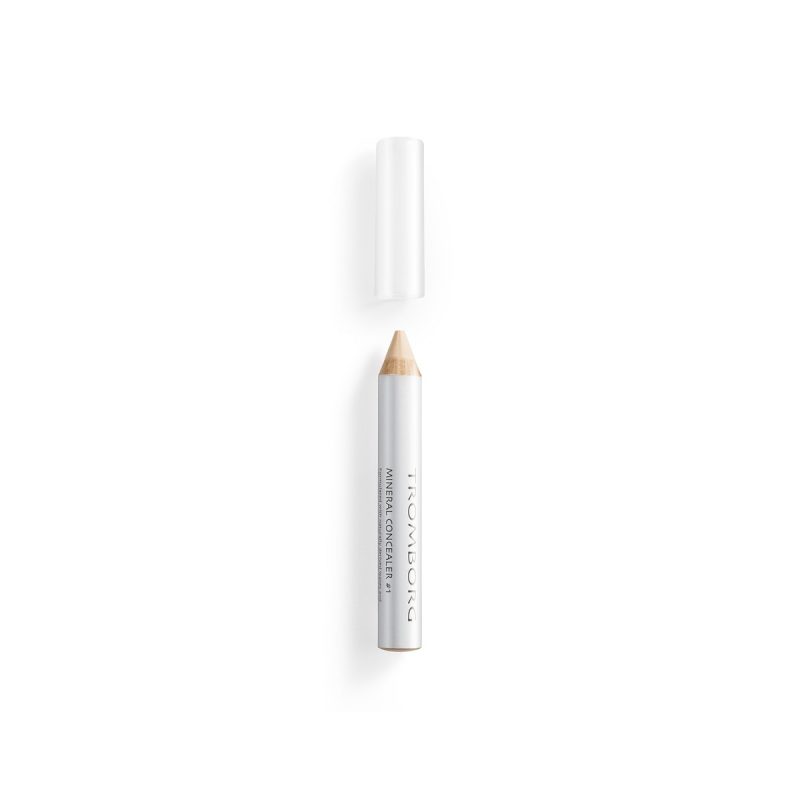 Mineral Concealer No 1
30,00€
This Mineral Concealer will cover blemishes and dark circles using the purest, most magical minerals.
It's completely natural and has caring and healing benefits. A must for the handbag!
Extremely easy to work with, it effortlessly warms into the skin, sits perfectly under Mineral Foundation and leaves a completely natural result.
Use it as the perfect corrector later in the day. Available in two shades. No 1 & 2.