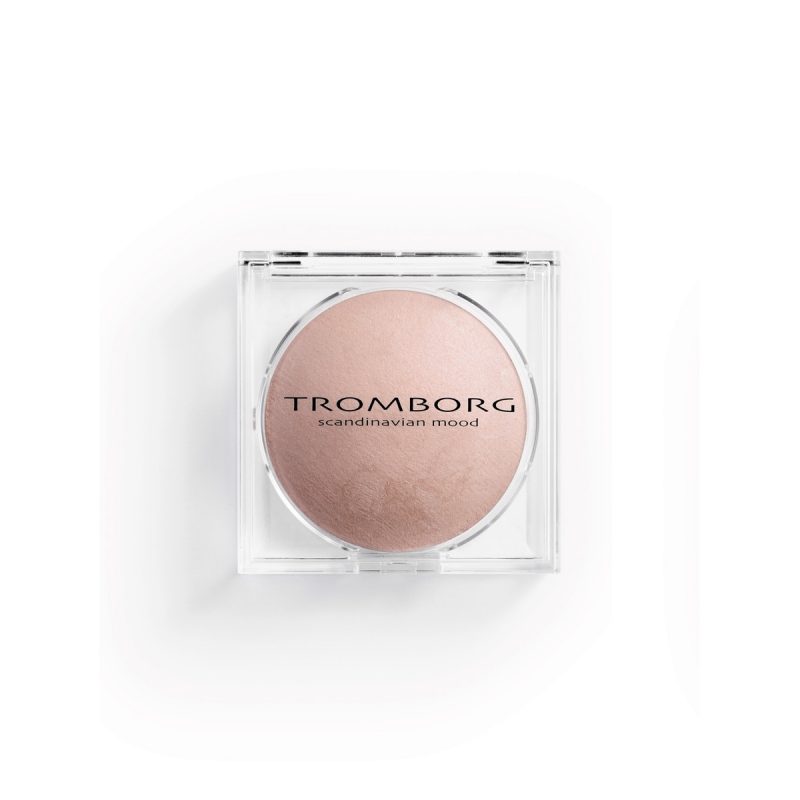 Baked Minerals High Light
65,00€
The raw minerals have been processed as delicately as possible to assure highest quality and an optimal result.
Baked Minerals in the respectively colours Highlight & Bronzer are luxurious multi-products, which with their intense colours and silk soft texture are created to highlight, illuminate and enhance any skin tone. The ultra-fine luminous pigments warm, contour and sculpt the face – or where you wish to add a little flattering glow and sparkle.
The light, transparent formula is pure pleasure for the skin and a joy to work with – like a magic blush and toner in one. The minerals are easily applied on eyes, cheekbones, shoulder, cleavage and even lips and are very long lasting. The minerals appealing, soft texture invites to be applied with the use of the fingers. Thereby you obtain a natural and sensual look. Is one aiming for a more perfect and sophisticated result, apply the minerals with a brush.
Explore, play, dap, apply, mix and use the delicate and moisturizing minerals, as you like, where you like – there are no rules!