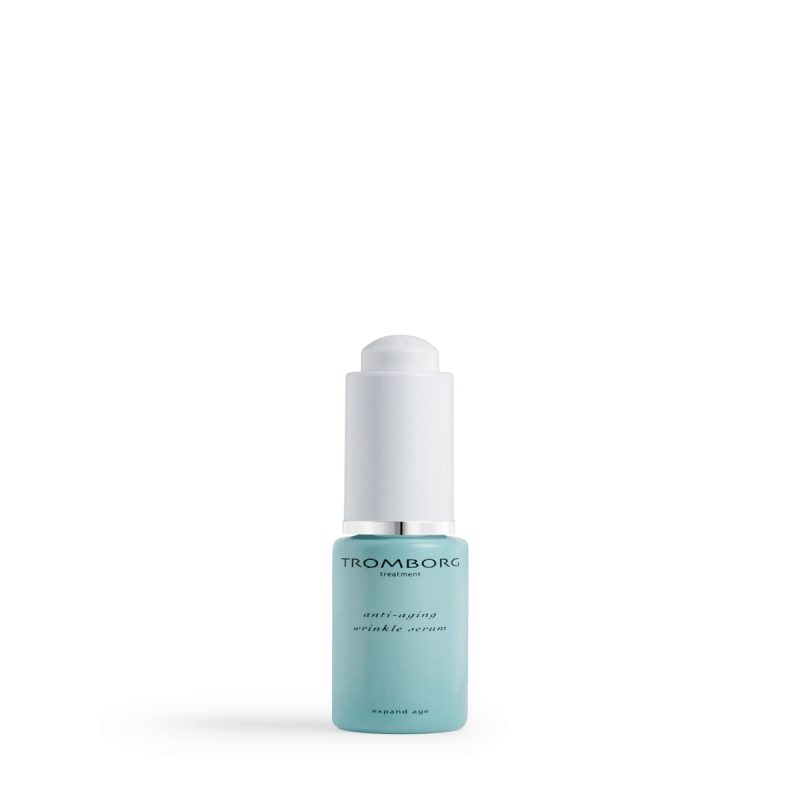 Anti-Aging Wrinkle Serum
135,00€
An amazingly powerful serum which unites beauty, nature and science giving fantastic anti-aging results and leaves skin visibly smoother, stronger and glowing with vitality.
A high concentration of new-generation peptides actively reduce wrinkles, minimize pores and give skin a new radiance all within a few minutes after application.
The peptide complex consists of six different peptides which react with key proteins in the skin and organize the connection between the dermis and epidermis. They improve its structure and make it look more beautiful.
Anti-Aging Wrinkle Serum helps to stimulate the function and communication of the skin molecules and important protein structures. Among these; three different types of collagen plus the important proteins Aminin and Integrin.
Stimulating these macro-molecules simultaneously helps to visibly tighten, lift and strengthen the skin so wrinkles are visibly reduced.
Also enriched with Macadamia Nut – one of nature"s own miracles – Its content of Palmitol,
Omega 3 and Omega 6 fatty acids, stimulates the skin"s defence and reconstruction.
Smooth the serum directly into lines and wrinkles twice a day, under or over your moisturizer. Suitable for all skin types.
15 ML.