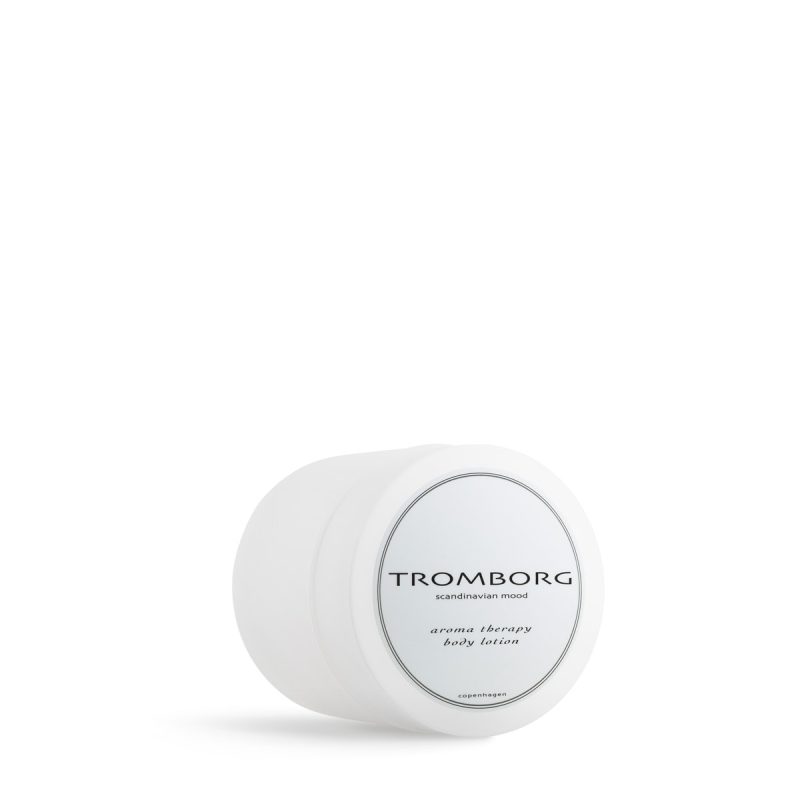 Aroma Therapy Body Lotion
69,00€
Like whipped cream and velvet!
The perfect moisturizer with beneficial essential oils for the senses. In addition to hydrating and softening the skin, Aroma Therapy Body Lotion will also provide new resilience in the skin and have a renewing effect on the skin cells providing skin with new energy.
The essential oils offer their wonderful scents; they will give your skin a lift and make it feel as soft as silk. Pure luxury for the body and mind. The perfect finish to a relaxing bath.
Use daily for a resilient, soft and radiant skin.
200 ML.