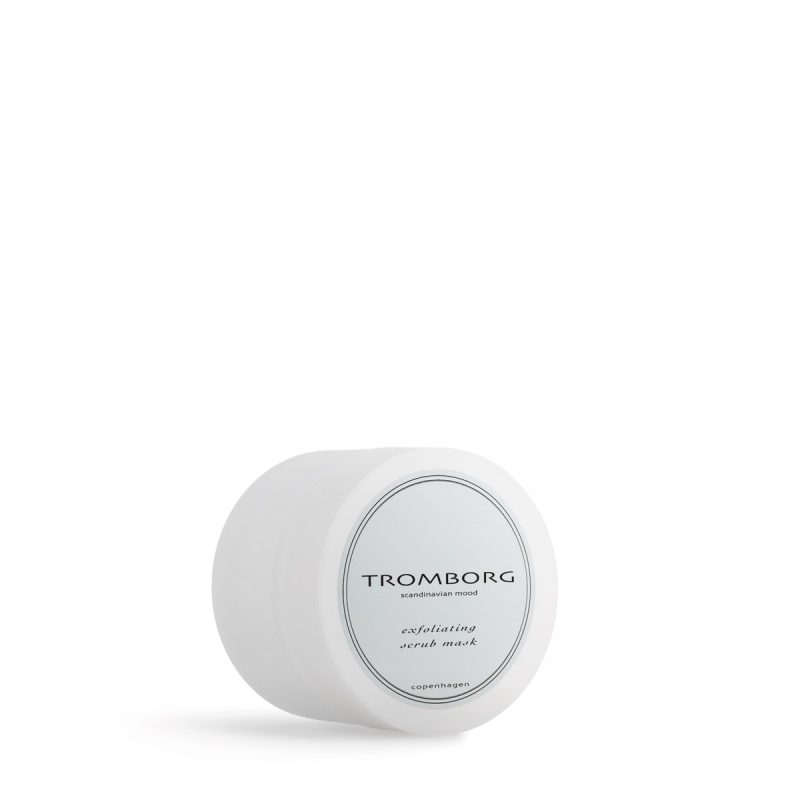 Exfoiliating Scrub Mask
46,00€
No matter what your skin type, a thorough exfoliation and gentle peel will make your skin cleaner, more beautiful and unveil a new radiance. Exfoliating Scrub Mask removes impurities and dead skin cells, giving an in-depth cleansing action. Feeding skin with essential vitamins and new energy, leaving it soft and smooth.
Pure pulp from Orange and Grapefruit provides the exfoliating effect. Sweet Orange has a high content of Vitamin A and is mild, hydrating and has a regenerating effect on skin. Grapefruit is gently exfoliating with a smoothing effect on the skin. Add to these three different scrubbing elements: Apricot kernels, Almond kernels and Macadamia Nut kernels.
Smooth over skin as a mask (recommended for sensitive skin) or gently massage into skin. Avoid immediate eye area. Rinse with plenty of lukewarm water.
50 ML.