Sale!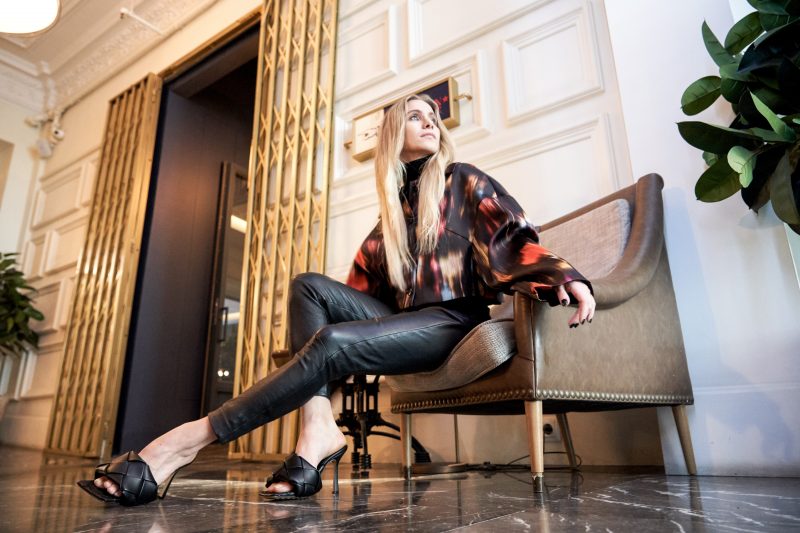 BABETH JACKET
-40% OFF
The Pre-Loved Babeth Jacket has accompanied Helga Andersen, the founder of DANISH REVEAL, through some great moments in her work- and private life. She expresses:
"It is a jacket/blazer which makes me feel strong, and which help me to put on my entrepreneurial "hat" on the days with a need for brainstorming and creativity.  I have used it so many times for a normal work day, as did I wear it for dinners. It is the jacket that I chose wearing on one of the fotos used in an interview with Vogue last year, as I feel that it tells well part of who I am. I am passing this garment on to you with the hope that it may make you feel empowered and creative in your daily life."
The Babeth jacket is cropped with drop shoulders and oversized sleeves. Wide collar and button fastening along front.