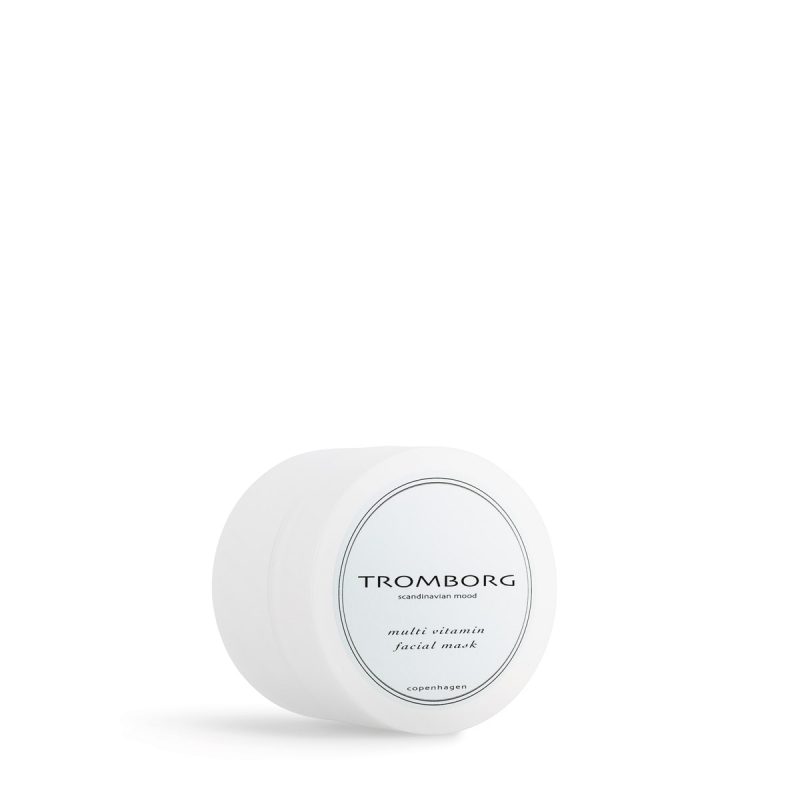 Multi Vitamin Facial Mask
46,00€
No matter what your skin type – dry, combination or oily – your skin will always gain from regular hydrating vitamin treatments.This vitamin mask will balance the skin's moisture content according to its individual needs.
With Multi Vitamin Facial Mask you can easily and effectively become your own professional therapist. Its content of vitamins A, E, F, H, B3, collagen, Carbamide and anti-inflammatory Allantoin leaves skin deeply cleansed and super-hydrated with a fantastic, natural glow.
Massage into skin with gentle movements; leave on for a couple of minutes and then rinse well with plenty of lukewarm water.
Use twice a week, or every day if needed.
50 ML.