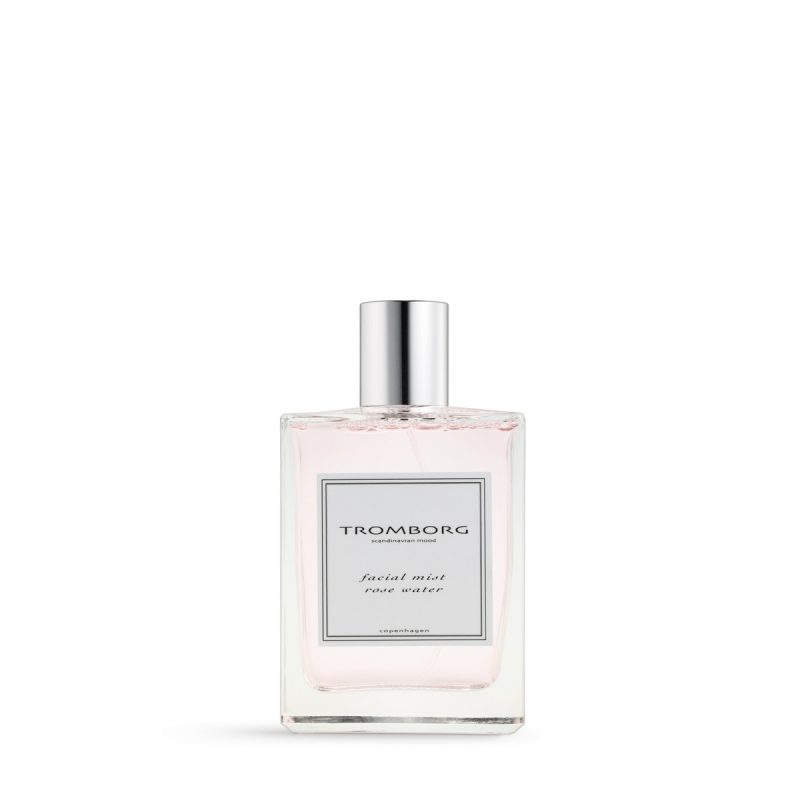 Facial Mist Rose Water
40,00€
Based on the most beautiful rose petals – ?Rose centifolia" which flowers in May, from organic farming of course. Rose Water softens and moisturizes and is the perfect alternative to a skin tonic. Use it after cleansing but before your moisture cream.
It is fantastic for all skin types. You can also use Rose Water as a finishing touch to your make-up – it will make your make-up last longer and your face, as well as your make-up will appear flawless.
Finally, Rose Water is a wonderful companion when traveling on the plane in order to prevent moisture loss and dehydration during your flight.
100 ML.