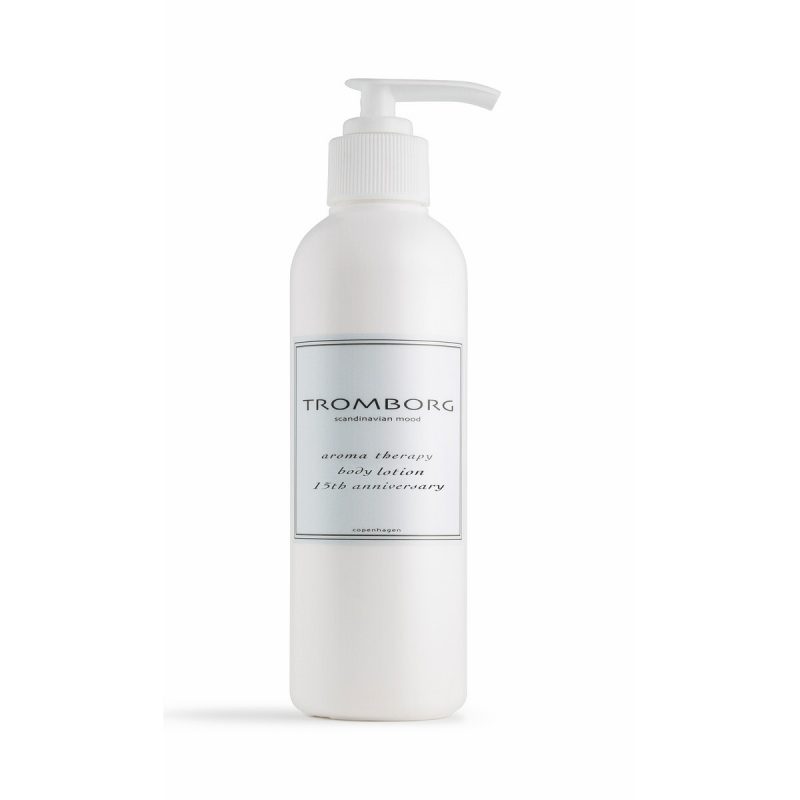 Aroma Therapy Body Lotion 15th Anniversary
63,00€
Our magical moisturizer is now on pump with our 15 year anniversary scent.
Whipped cream and velvet for both senses and skin – Aroma Therapy Body Lotion is a complete moisturizer. Beautiful organic ingredients such as macadamia nut, aloe vera, shea butter, camille and calendula, just to name a few, keep the skin in top shape.
The essential oils contribute with a delicious aroma and make the skin appear uplifted and silky.
With daily use, the result is a resilient soft and radiant skin.
The perfect body cream that moisturizes and leaves the skin soft and fresh – a pure luxury for the body and senses.
200 ML.