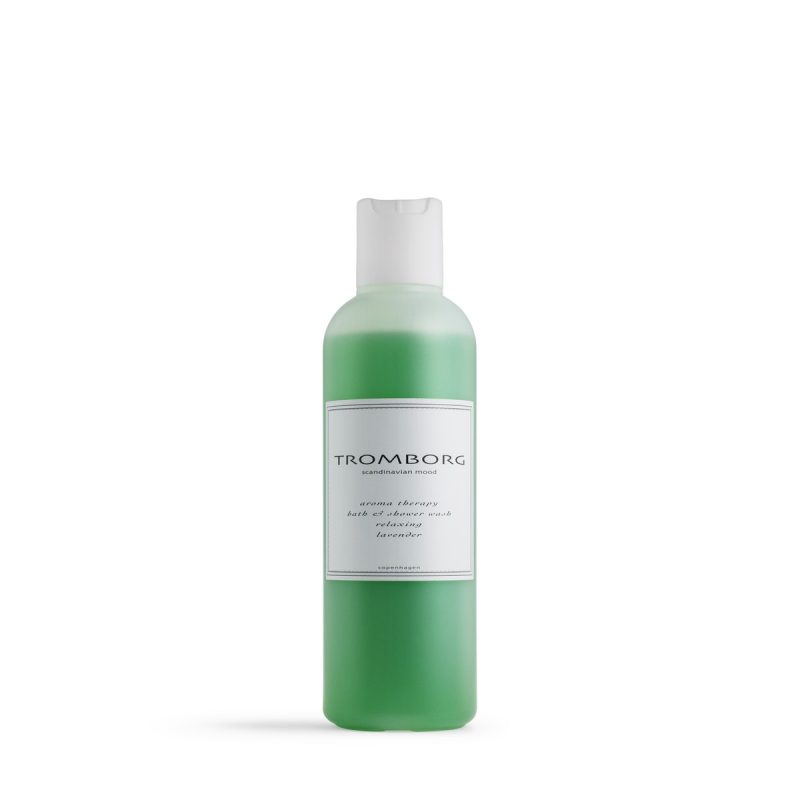 Aroma Therapy Bath & Shower Wash Lavender
29,00€
Thanks to carefully selected essential oils, Bath & Shower Wash has aroma-therapeutic benefits. Aroma means smell – therapy means treatment. No perfume, only stimulating essential oils from organic plants. Each one selected for their active effect, caring properties and enchanting fragrance.
Bath & Shower Wash is a luxury product that will gently cleanse the skin whilst adding hydration. Use 2-3 caps in the bath or on a sponge/washcloth in the shower. 200 ml.
Lavender – relaxing
Lavender is one of the essential oils that have been valued since ancient times. It reestablishes balance in all the body"s systems and has an anti-septic, anti-bacterial and pain-relieving effect. It calms, soothes, is good for tension, insomnia and stress and helps with mood swings and lack of stability – promotes equilibrium and composure.
200 ML.