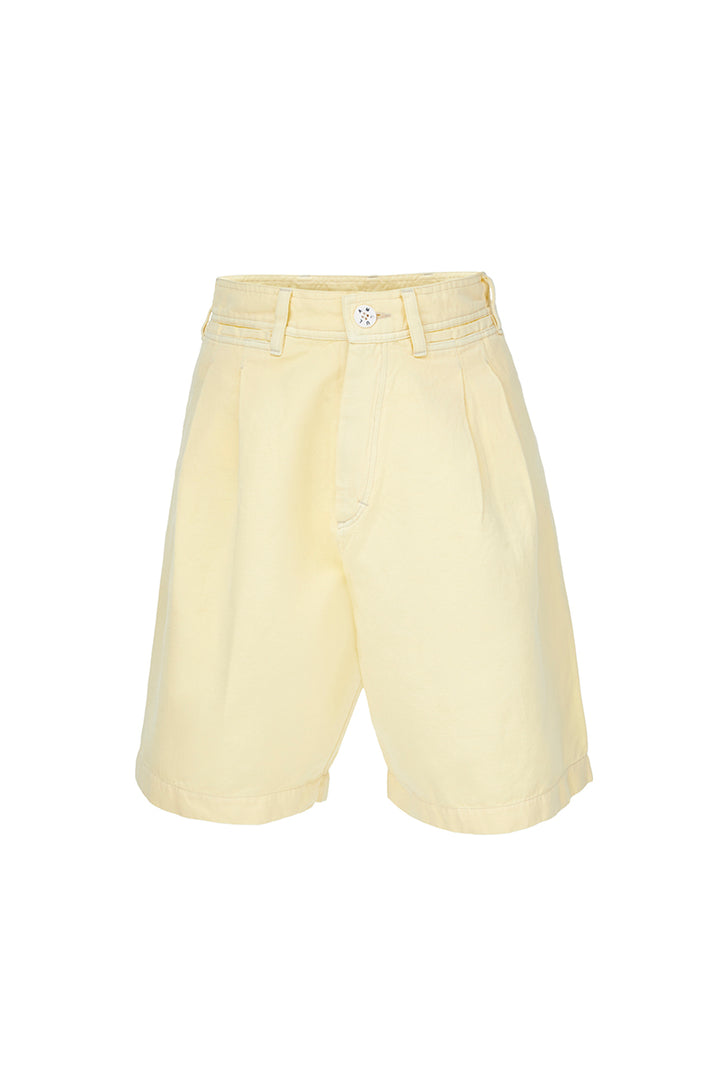 AMARELO SHORTS
145,00€
The yellow shorts will be with you this and every summer. A timeless garment with a loose-fitting pattern perfect for a formal occasion if you combine it with a shirt or blazer or for a brunch with friends by combining it with a T-shirt or a top.
-Personalised buttons.
– Designed by Gala González.
– 100% made in Spain with top quality Italian fabrics.
ES
Los amarelo shorts te acompañarán este y todos los veranos. Una prenda atemporal con patrón holgado perfecto tanto para una ocasión formal si lo combinas con una camisa o blazer como para un brunch con amigas combinado con una camiseta o un top.
-Botones personalizados.
-Diseñado por Gala González.
-100% fabricado en España con tejidos italianos de primera calidad.
Description
66% cotton 34% linen
ES
66% algodón  34% lino