Join a virtual showroom with us!
Book your Virtual Showroom appointment in the calendar below. Discover Danish timeless fashion and natural beauty, while we meet each other in a personalized way.

SCROLL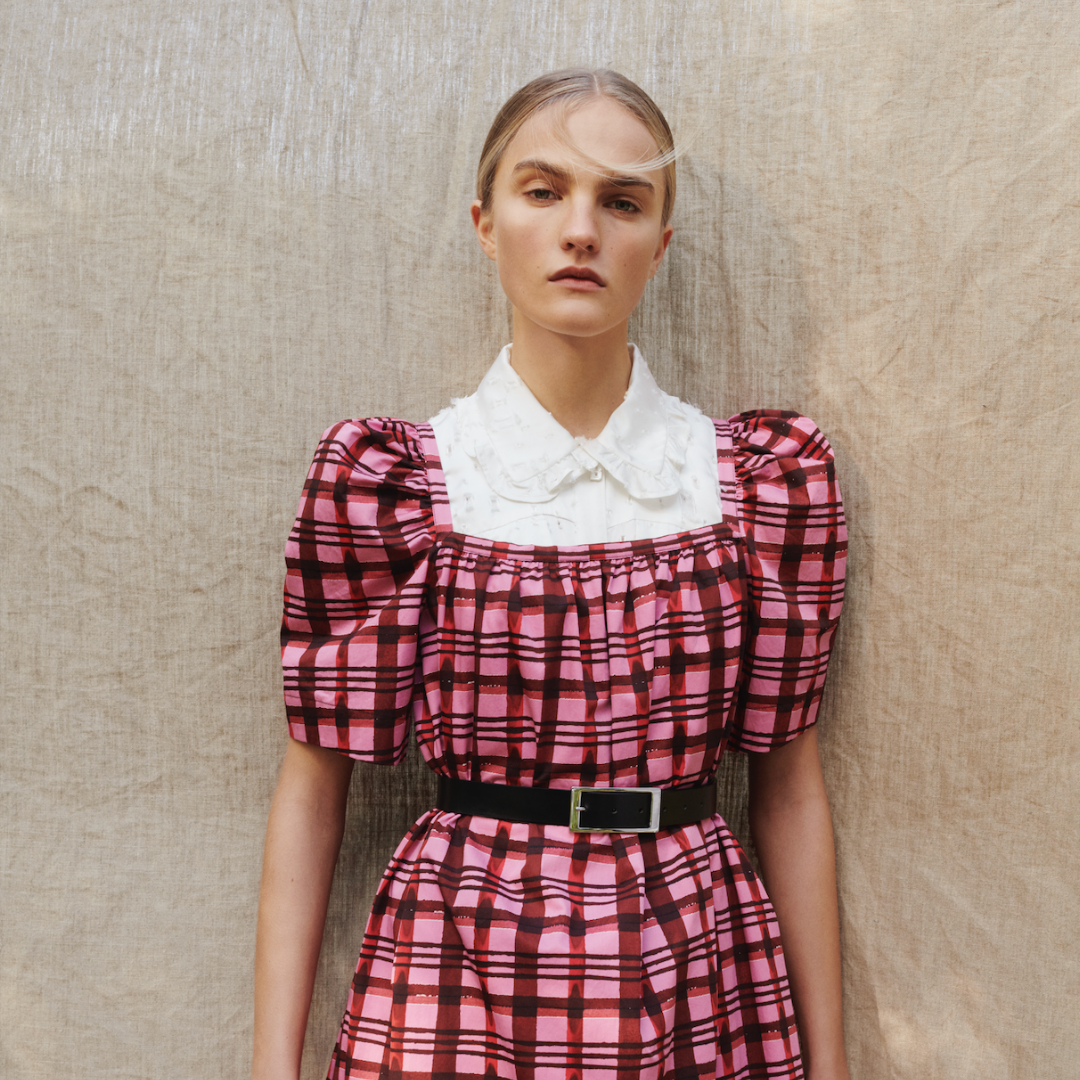 The Copenhagen fashion and lifestyle destination
Unlock Personal Power and Well-Being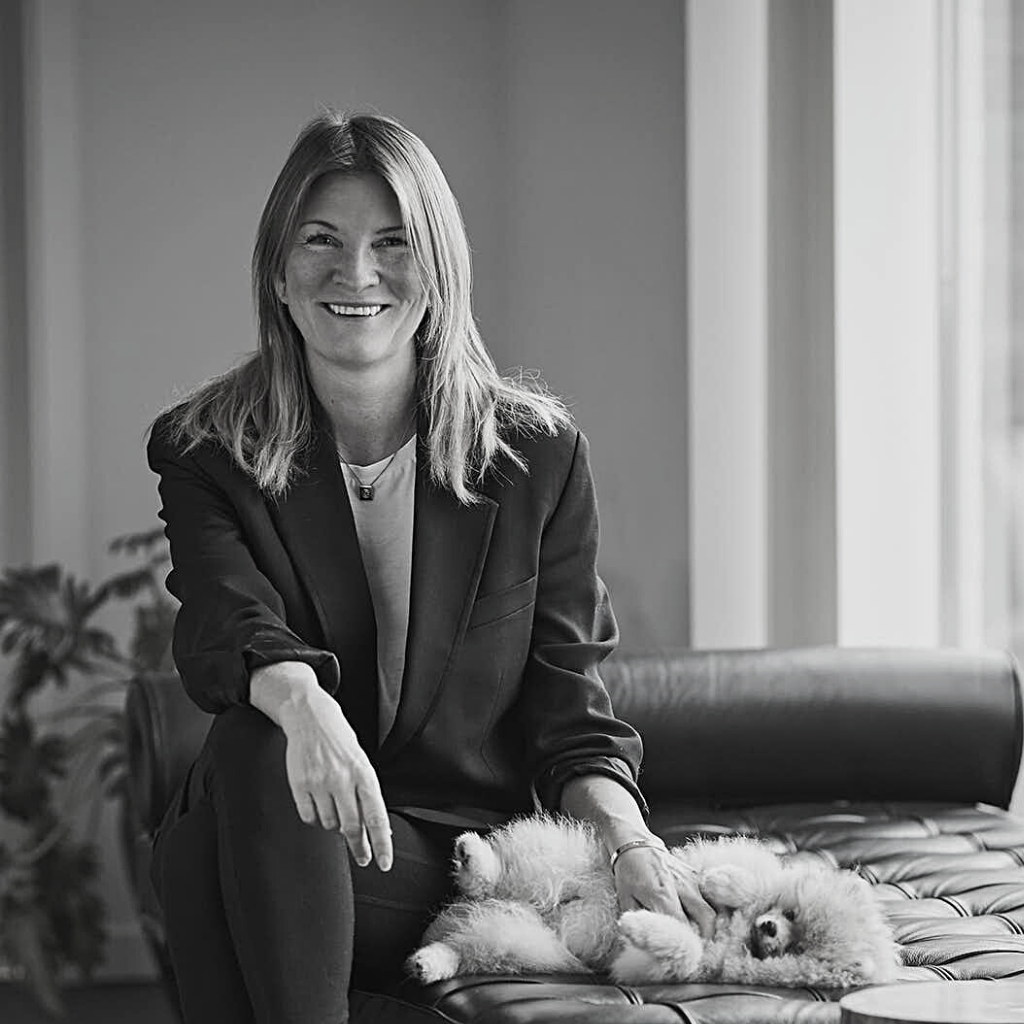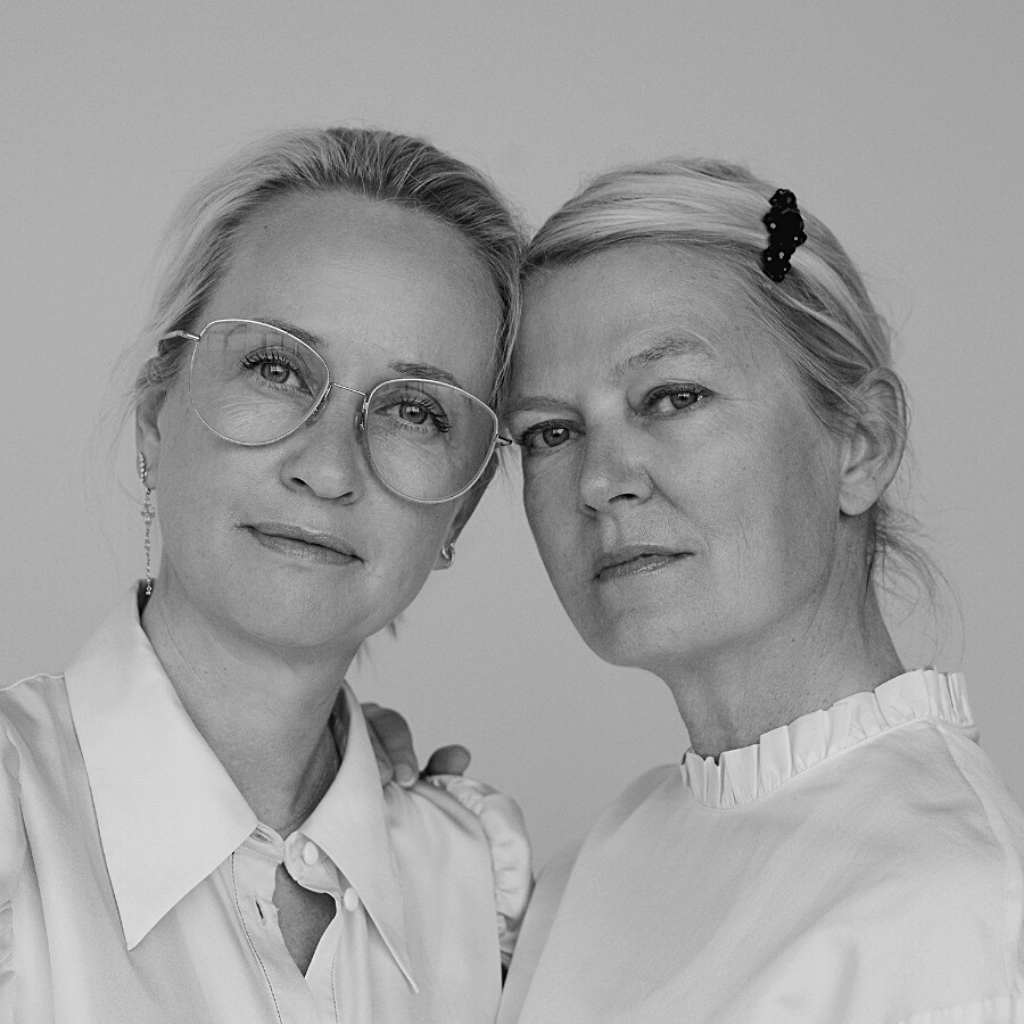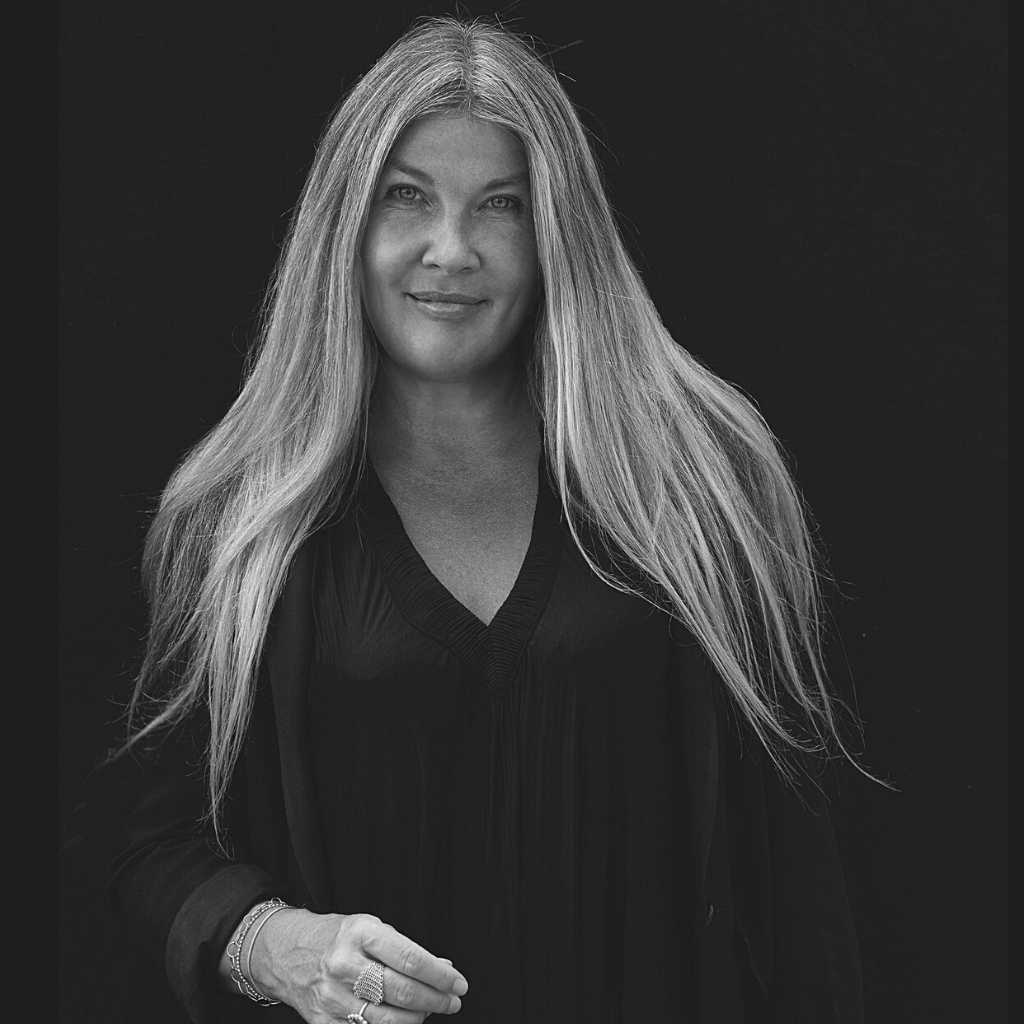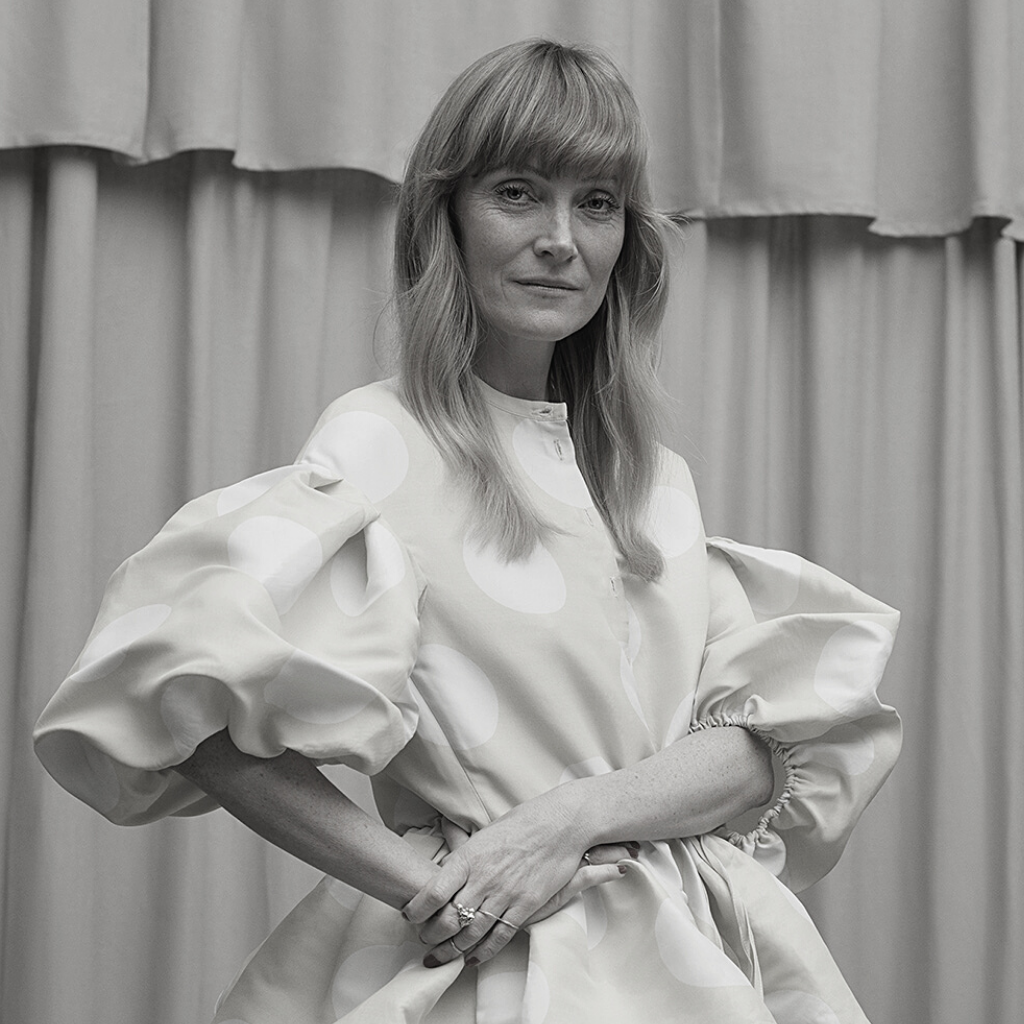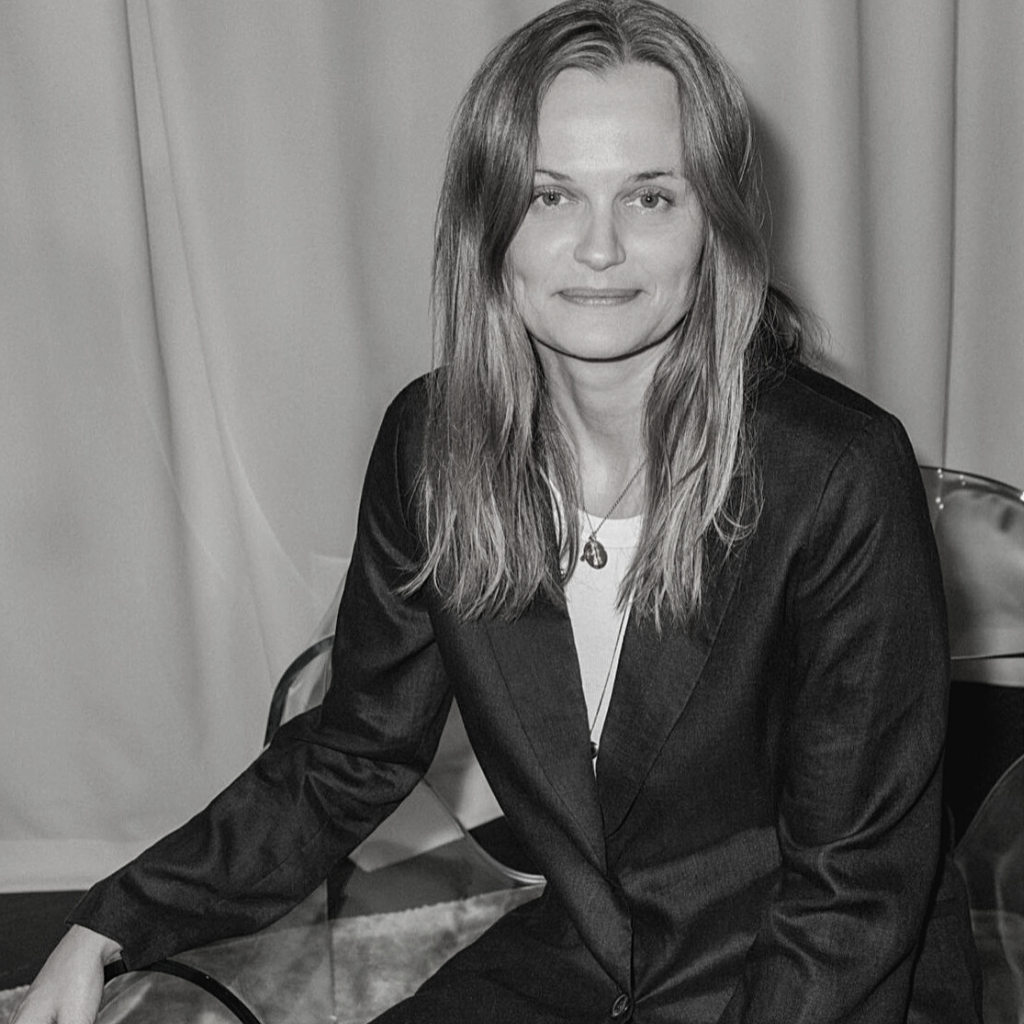 Sign up for DANISH REVEAL News
Get 10% off your first purchase by joining our Newsletter!
Revealing the Danish Way