Tromborg is an organic and natural brand. It is based on in-house SCIENCE BEHIND BEAUTY and have a particular emphasis on anti-aging innovations. The brand stands for modern values. It communicates reflections on life-style, aesthetics, beauty and wellness. " Before founding the company, I worked as a coveted makeup artist. Tromborg is shaped from my personal philosophy about beauty: It should be easy and manageable to look good – and preferably in no time. Most of us live busy lives, which only leave stolen moments for self-indulgence; precious moments which you need to make the most of, instead of wasting time and energy on obscure product choices or cryptic product information".
– Marianne Tromborg, Founder & CEO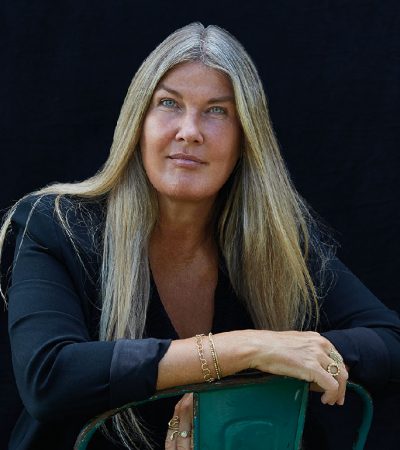 No se encontraron productos que concuerden con la selección.