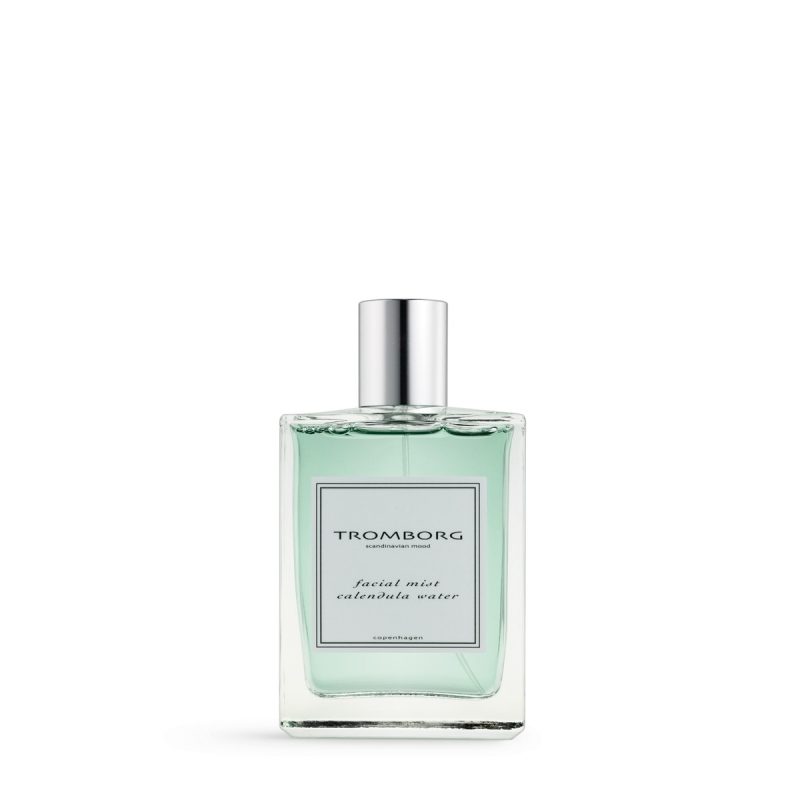 Facial Mist Calendula Water
40,00€
Predominantly based on Calendula Officinalis from organic farming and added Rose and Aloe Vera, this Facial Mist is perfect to use as an after sun and an aftershave – it will soothe, calm and has a healing effect.
Just spray a little directly on the skin and it will immediately feel fresh and hydrated. It gives new energy and has a softening effect.
Ideal for sensitive, delicate and problem-prone skin.
100 ML.