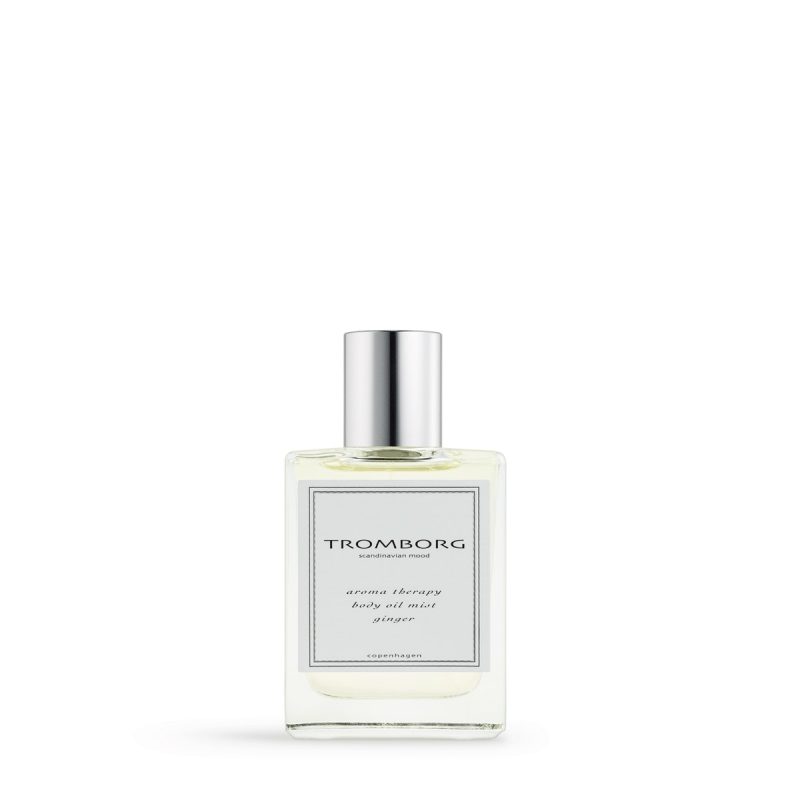 Aroma Therapy Body Oil Grape-Ginger
63,00€
The purest, most hydrating Macadamia Nut Oil and Sesame Oil combined with the most pleasing essential oils – all organic of course! Aroma Therapy Body Oil is a truly versatile product. Use it as the perfect massage oil, pour it into the bath for a relaxing soak or use alone as a super-hydrating body treatment.
Grape-Ginger-Rose Tree
The most amazing combination of scents! Grapefruit is uplifting and encouraging, just as it is beneficial for oily skin and acne – and for stretch marks, too. Ginger has a stimulating, revitalizing effect and strengthens the nerves. Rose hydrates, calms and strengthens dry and sensitive skin.
100 ML.